Our Stories – Michal Kočárek
August 4, 2020 1:10 pm +00:00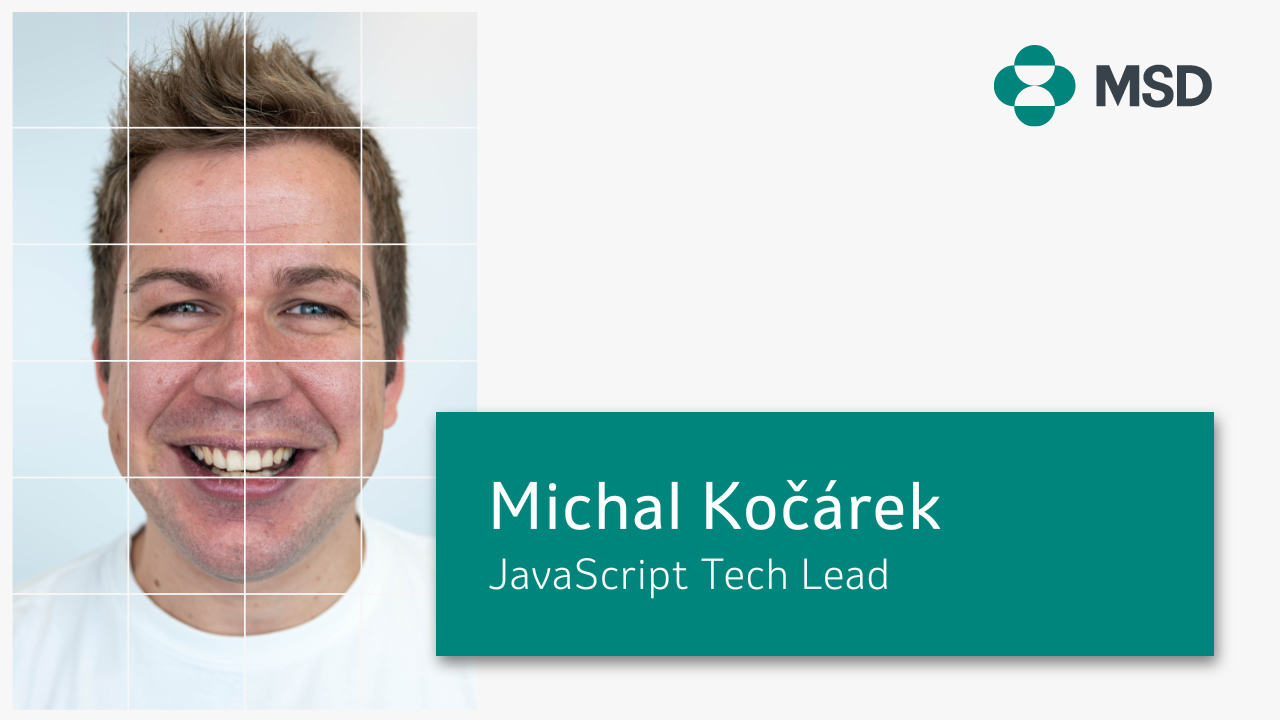 Our Stories – Michal Kočárek
I have loved programming ever since I was in high school. I couldn't wait to start a real programming job after finishing school. However, the passion that I invested into work and the fact that I also perceived software development as a hobby led me to a couple of burnouts. That's when I realized I needed to find another hobby to balance my enthusiasm for software development.
The best way for me is to combine fun with something meaningful or something which brings people joy. When a friend of mine offered the chance to DJ at a small party, I fell in love with DJing. I am trying to keep it as just a hobby, so in general I only perform at alternative or non-profit events. It's much easier to match the music styles I like with these audiences than at commercial gigs. I have performed at a few interesting and beautiful venues including several open-air festivals and places like Nákladové nádraží Žižkov.
One of the most thrilling experiences I've had was performing on the Pride Parade float. That's where all kinds of unexpected situations can occur. Once it rained so much that me, my gear, and all the power wires were soaking wet, yet we still managed to entertain people and keep up the great atmosphere. DJing really goes along well with my philosophy of enjoying life and making people around me happy.
After spending so much time with people either at work, or outside of it, I sometimes need to be alone for few days because deep inside I am more of an introvert. I love walking alone in the mountains, across the land, being alone in my thoughts, and feeling connected to nature.
I hope I am on the right track to finding a balance between work and personal life which satisfies both my need to be alone as well as connecting with other people.
– Michal Kočárek