Giving Tuesday Donation in Prague
February 3, 2020 1:18 pm +00:00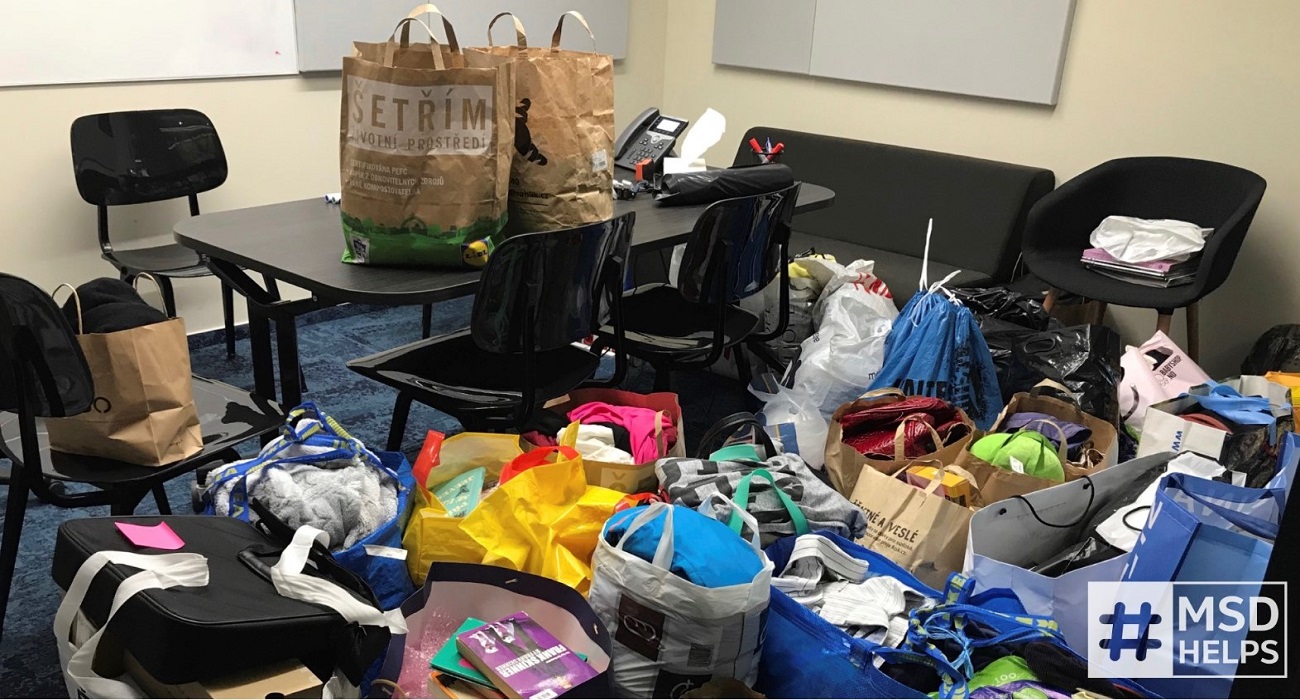 Giving Tuesday Donation in Prague
Every year, we support Giving Tuesday and connected activities. This time, we not only arranged a clothes donation but also donated computers to children in orphanages.
The clothes donation was a huge success! There were many bags full of clothes, toys and home decor items our colleagues didn´t need any longer. All these items went to the NGO (Non-Governmental Organization) Boruvka which has a great sustainability concept. Volunteers from Boruvka send everything to Boruvka second-hand shops. The money gained from the sales supports disabled people, and the clothes not sold are sent to another NGO that uses it to create mats, dish towels or toys for pets.
The PC donation was a huge success as well. We were able to donate 100 computers to 20 orphanages. Although we couldn´t satisfy all the demand, we received amazing feedback. Orphanages were so grateful and thanked us not just for thinking of them but also for making their kids happy.
– Karina Vasinova