MSD Prague Hosted 2nd Informal Gathering for Parents
February 20, 2020 10:00 am +00:00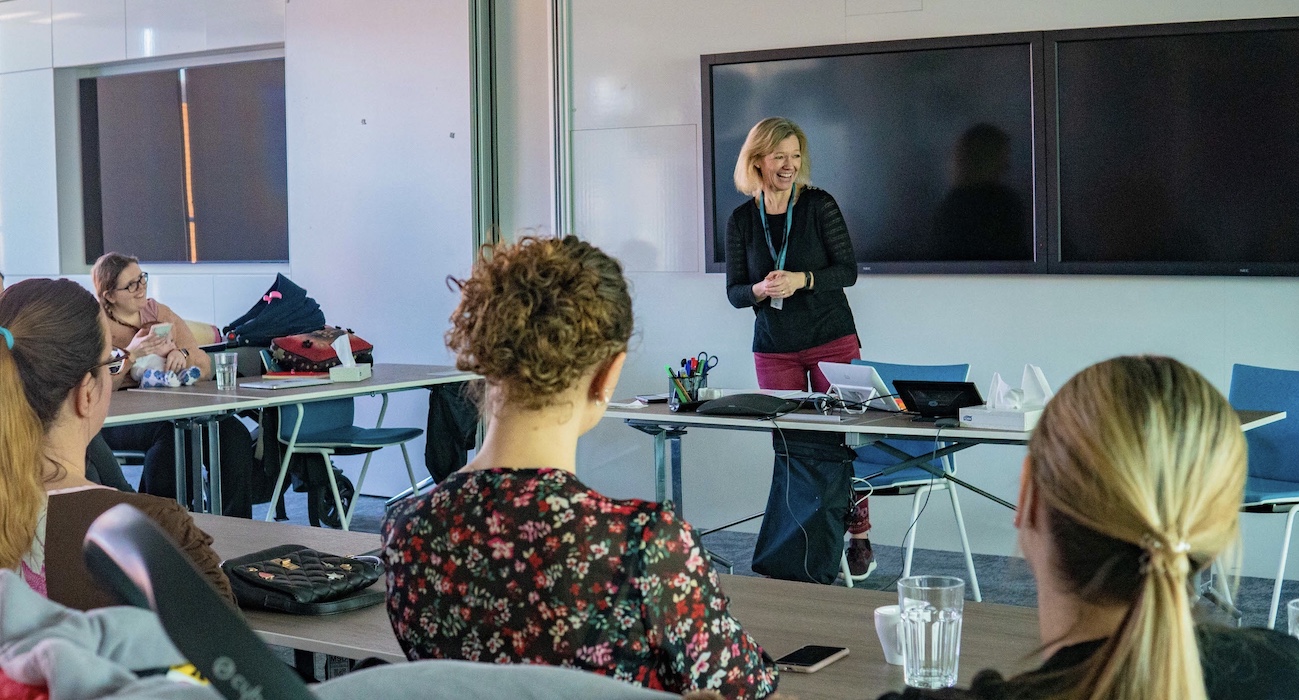 MSD Prague Hosted 2nd Informal Gathering for Parents
On 12th February, we opened our "doors" to welcome MSD parents on maternity and parental leave. This gathering happened for the second time and we hosted 16 moms and their kids.
This time our event started with warm welcome words from our Hub lead who also shared her experience while being on maternity leave as well as news from the company.
As there were many questions related to HR topics there was also an HR part dedicated to taxes, flexible job arrangements etc.
The main part of the event belonged to the coaching workshop with a topic "Wheel of Life" where MSD parents could think about a balance and reboot of their life.
We received a very positive feedback so will definitely plan another session for our parents soon.
– Karina Vasinova