Our Offices
Since the beginning, our offices were intended as a space that would allow very easy cooperation for their teams – a space that is flexible and changes according to the changing expectations of the people, support them in their needs, and provide them with an above-standard workspace comfort. A space that would not be a hindrance to the implementation of future changes which are not even conceived yet at this point of time.
We're not a typical pharma company
MSD offers opportunities to develop and expand your career while making a true difference in people's lives. Our energetic and dynamic atmosphere includes people from around the globe who have come together to provide innovative solutions. You'll find rewarding and diverse experiences in our state of the art buildings with multiple spaces to relax, create, and collaborate.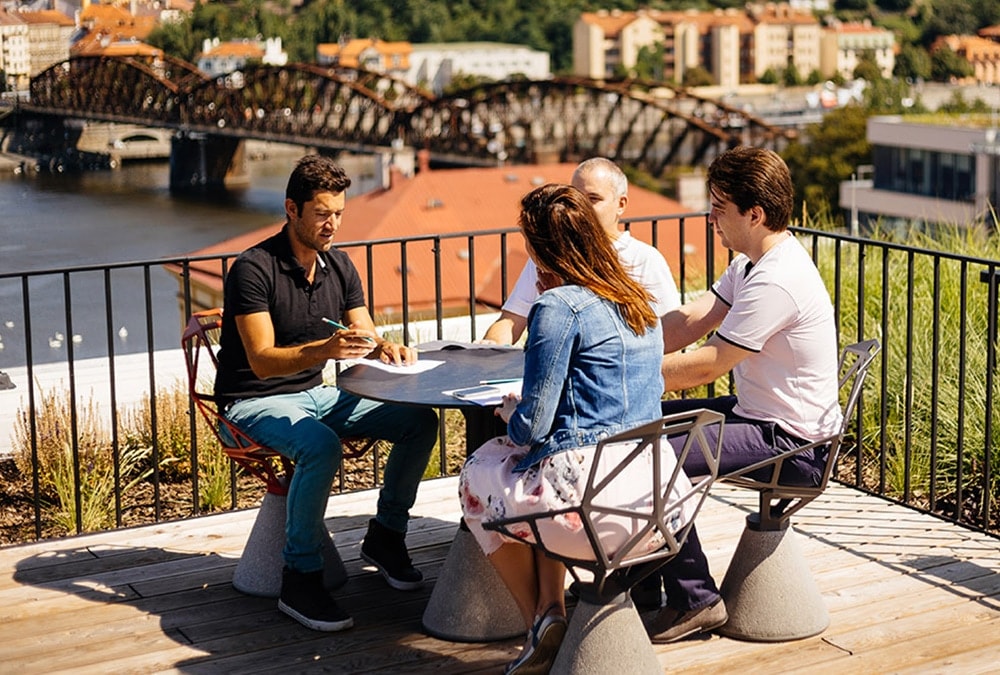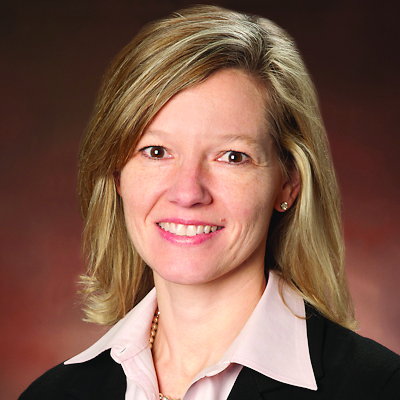 Anita Zubak
Prague IT Hub Lead
"It is an exciting time to be part of MSD because we are seeing the company's mission to save and improve lives in action. I am proud to work for a company that has a steady focus on innovation and sound science."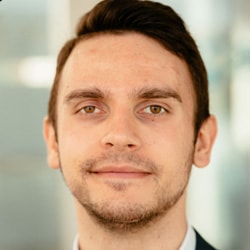 Svetozar Brankov
Financial Planning &
Analysis Business Analyst
"I find MSD Finance to be a very dynamic environment! It allows you to be in continuous collaboration with the business, furthering both your own experience and knowledge, providing the highest level of service, while knowing that your work is helping save and improve lives."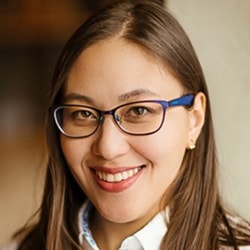 Sabina Butina
Javascript Developer
"MSD provides great collaborative environment and challenging learning opportunities."