People rely on us to manufacture high-quality medicines and vaccines, the safety and effectiveness of which is well documented. Clinical trials represent a critical step in the medicine development process.
Before a prospective medicine or vaccine is authorized for use, it must undergo rigorous and systematic testing on volunteers. The objective of this process is to evaluate whether a new tested drug is suitable to be approved for use on the wider population.
Each clinical test is designed to answer specific research questions. The tests follow predetermined criteria to ensure the safety and accuracy of the results. Each phase of testing fulfills a different purpose in the development of a specific medicine or vaccine:
Phase I
Researchers first test the experimental medicine or treatment method on a small group of people (20-80 persons) to assess its safety, determine the exact dosage, find out how the substance reacts in the body, and start to discover any side effects.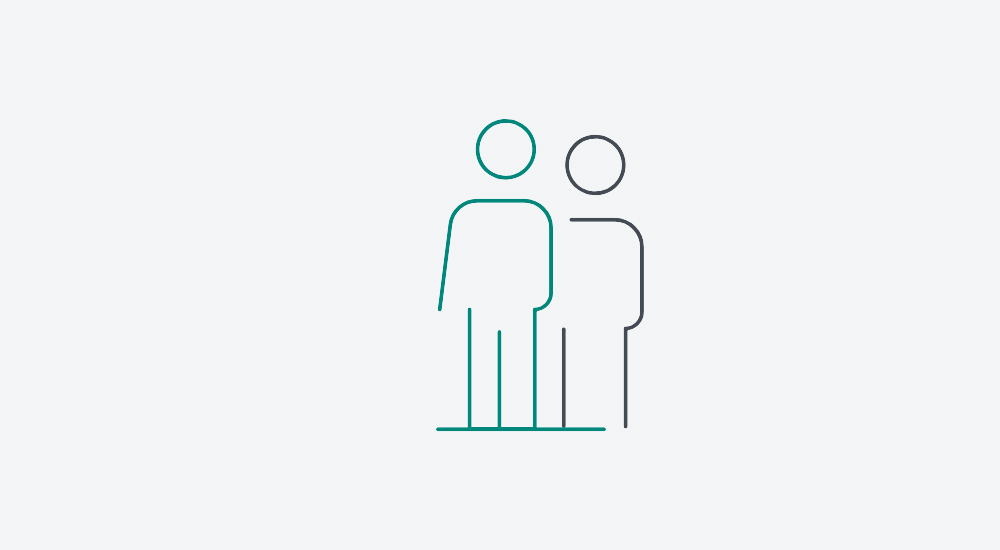 Phase II
The tested medicine or treatment method is trialled on a larger group of people (100-300 persons) suffering from the specific disease to prove preliminary effectiveness and to again assess the safety of the medicine or treatment. If the proven effectiveness and anticipated side effects appear acceptable, the medicine or treatment method can advance to the next phase.
Phase III
This phase of testing the potential future medicine or treatment takes place with a bigger group of people suffering from the specific illness (1000-3000 persons) and again monitors the effectiveness and side effects which occur. In some cases, the treatment is compared during this phase to a standard treatment method (if it exists in an accessible form).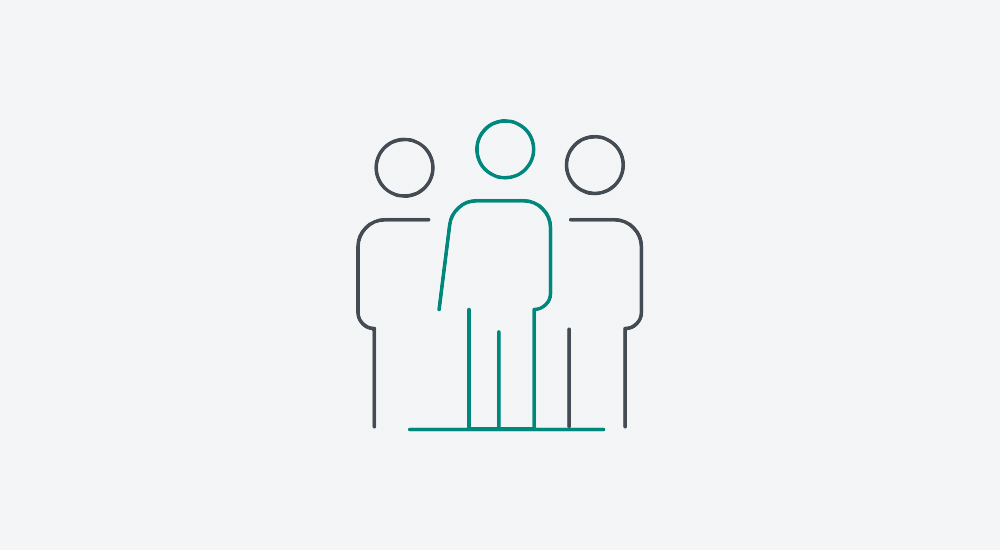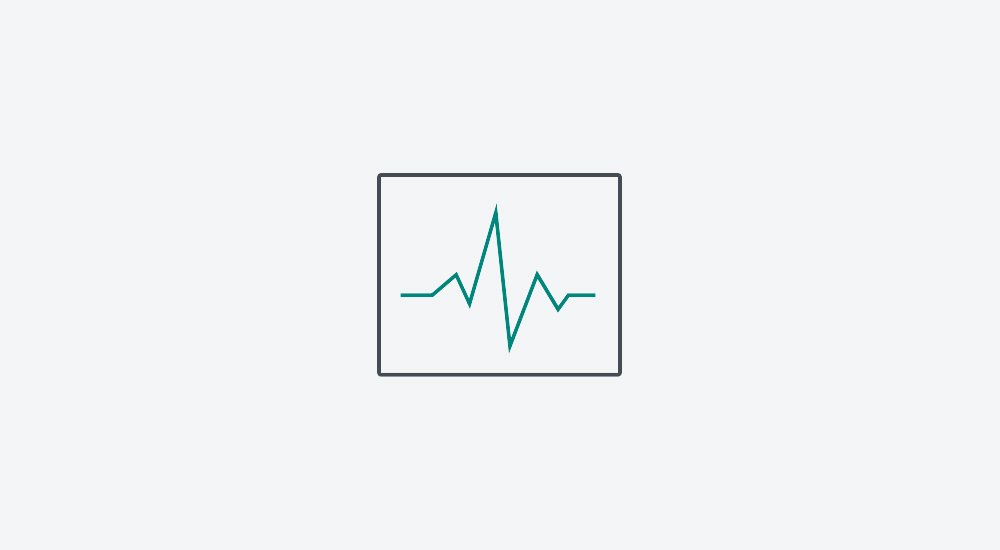 Phase IV
At MSD, clinical trials are always designed, managed and monitored according to the same standards, regardless of whether they are carried out in the USA, in the Czech Republic or elsewhere in the world. During clinical testing, we also follow a harmonized good clinical practice directive.
The results of clinical trials that have been carried out with the financial backing of MSD
We always register clinical testing on patients properly and in a timely manner and publish the results, regardless of the final evaluation. We provide balanced and accurate information about our trials and have created clear and binding guidelines for their publication. In addition to publishing the results of our clinical trials in professional medical journals, we present the results of testing for products that we have launched on the market on ClinicalTrials.gov.