Our History
We've done great things in the past. Today, we're doing great things for the future. For 
130

 years, our company has been guided by the conviction that great medicines change the world.
Since 1891, our researchers have helped to find new ways to treat and prevent illness — from the discovery of vitamin B1, to the first measles vaccine, to cold remedies and antacids, to the first statins to treat high cholesterol.
Our scientists have also helped develop many products to improve animal health, including vaccines and antibiotics. Today, as a premier research-intensive biopharmaceutical company, we're focused on making important scientific advancements within hepatitis C, HIV, diabetes and immuno-oncology.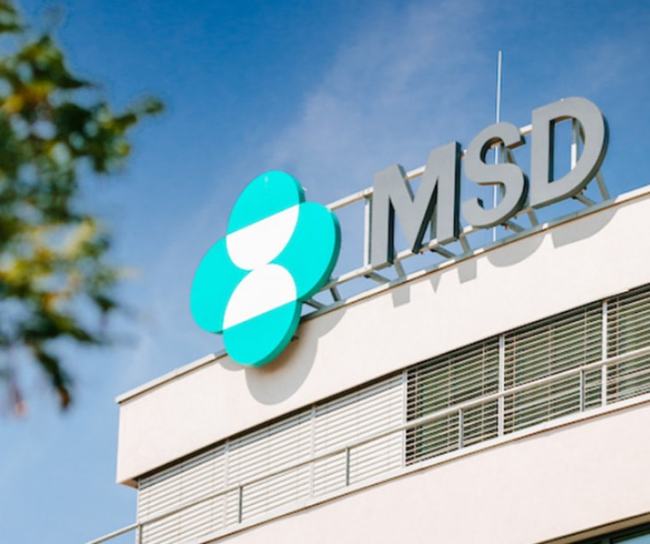 1992
Open for Business
On April 29, 1992, we established the Czech branch of Merck Sharp & Dohme IDEA (MSD). Soon after its start, MSD has become one of the largest pharmaceutical companies in the Czech Republic. Over time, MSD has built a significant position in the field of biological treatment, oral antidiabetics, cardiology, treatment of infectious diseases, female health and vaccines.
1992
Fighting Cholesterol
In 1992, MSD introduced the very first statin drug to reduce the level of "bad" LDL cholesterol. It can significantly reduce the risk of myocardial infarction, stroke and other cardiovascular diseases.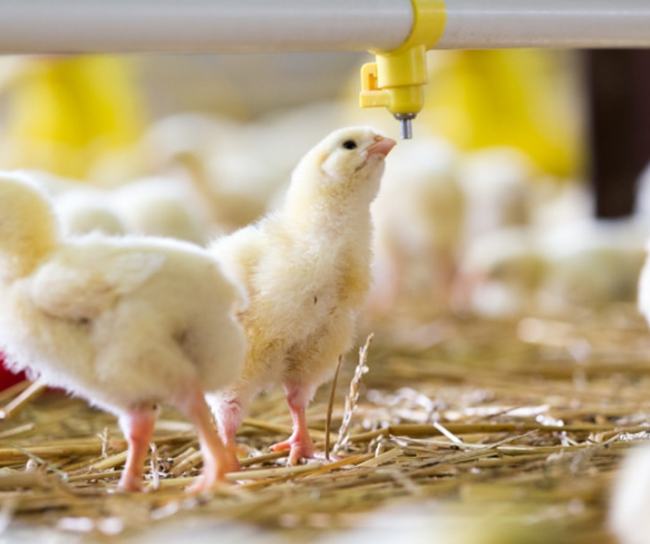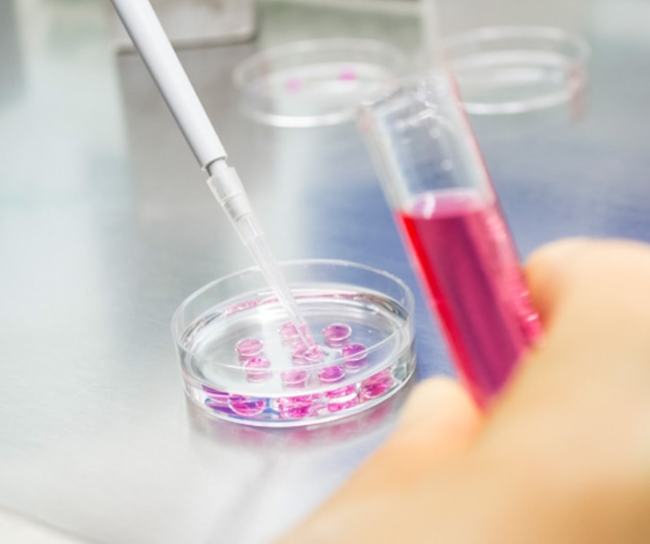 1999
First biotherapy introduced
In 1999, MSD introduced its first biological treatment: a substance with anti-inflammatory and anti-tumor effects. It has become the most widely used biological treatment for patients treated with Crohn's disease, ulcerative colitis or rheumatoid arthritis. Czechoslovakian scientist Josef Vilček also participated in its discovery.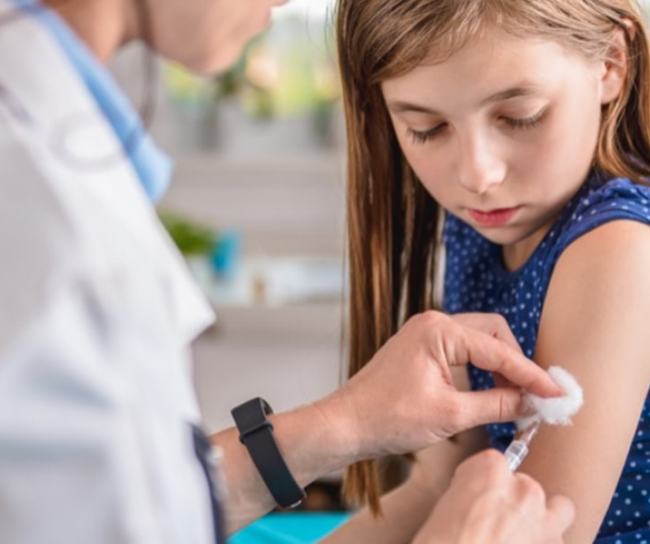 2006
Gardasil debuts
In 2006, we introduced the first cancer vaccine to the Czech Republic. Gardasil (formerly Silgard) protects against human papillomavirus (HPV) cancer, particularly cervical, vulvar, vaginal and anal cancer. Vaccination also serves to prevent very annoying genital warts.
In 2015, we introduced an innovative HPV vaccine called Gardasil 9, which provides even wider protection against HPV virus. Vaccination protects both boys and girls.
2006
Diabetes 2: Cured

MSD has launched a breakthrough treatment for patients with type 2 diabetes on the basis of incretins. This medicine helps to reduce and maintain proper blood sugar levels. In 2007, the MSD was awarded one of several prestigious Prix Galien Awards for this medicine for the best pharmaceutical product that the company has received for its medical benefit.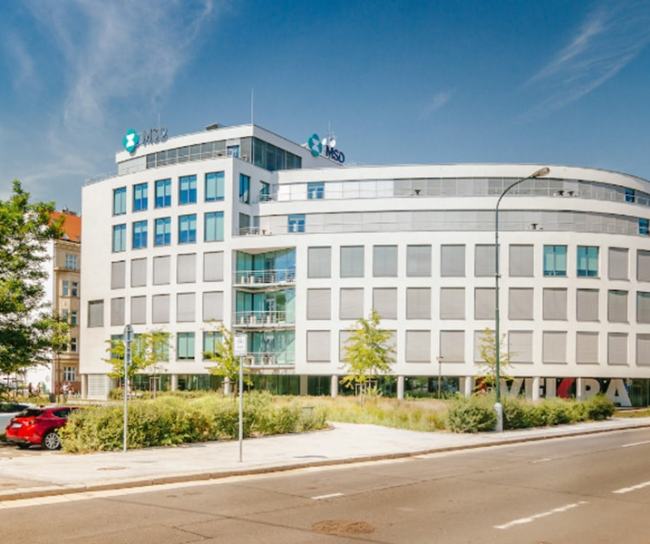 2014
Prague MSD Technology Center established
Our Technology Center supports the entire company with expertise in software engineering, networking, and digital marketing by creating multi-platform applications, and mathematical models for sales, research, business analysis, and the development of medicine.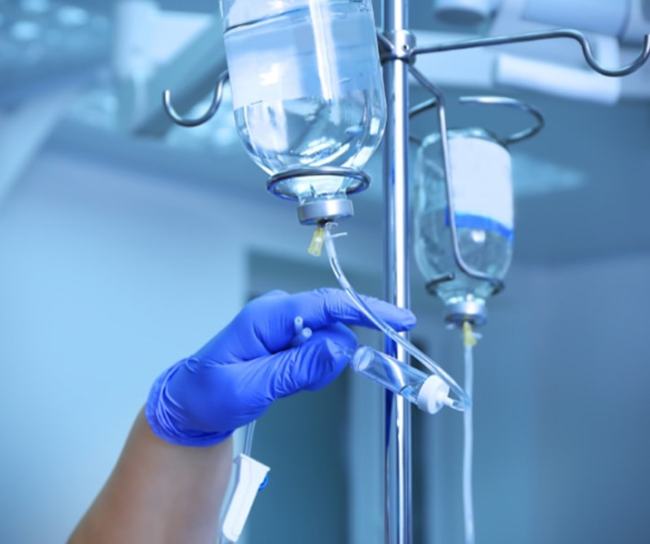 "We try to remember that medicine is for the patient. We try never to forget that medicine is for the people. It is not for the profits. The profits follow, and if we have remembered that, they have never failed to appear. The better we have remembered it, the larger they have been."
George W. Merck, December 1, 1950