When saving and improving lives is what you do for a living
---
#MSDplaceTObe
---
Nice to meet you!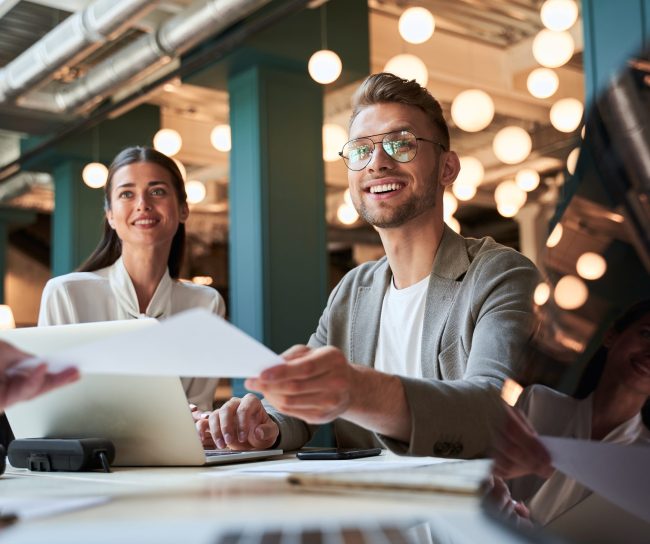 What is it all about?
Welcome to MSD, where diversity and inclusion are as vital to us as pizza is to programmers! We celebrate our unique blend of people, ideas, and quirks to create a workplace where you can be truly you.
When it comes to parking – whether you arrive on a bicycle, in a car, or even on a kayak, our parking lot has got you covered. Don't worry, we won't judge your commute style, totally up to you!
Whether you prefer to work at a standard table, stand tall at a high bar table, or lounge on a beanbag like a superstar, we've got spaces that adapt to your whimsical work preferences.
If you are a cosmopolitan person – you´ll be excited. You will meet not only with Prague colleagues but also with peers from other Tech Centers in US and Singapore as well as people from our 140+ branches in the World.
Why to join us?
We do not discriminate against parents' benefits. Hey, parents, we've got you covered, too! Our benefits are designed to make both moms and dads feel appreciated and valued.
We support your hobbies. We celebrate your unique interests because life should be a funny mix of joy and excitement! Sports enthusiasts can unleash their passion with our Multisport programs. Theater lovers can use our cafeteria points to indulge in the drama.
We are regularly arranging events for singles or families. Whether you're single or family-oriented, we organize events for everybody.
We do not judge you based on your preferred work hours. Flexibility is our middle name! Whether you're a morning person who starts the day with a cup of joe or a night owl who works under the moonlight, our flexible hours accommodate your hilarious preferences.
Our secret ingredient is diversity, and our punchline is inclusion. We thrive on the magic that happens when different ideas, backgrounds, and senses of humor come together.
MSD Czech Republic has been certified as one
of Europe's Top Employers for 2023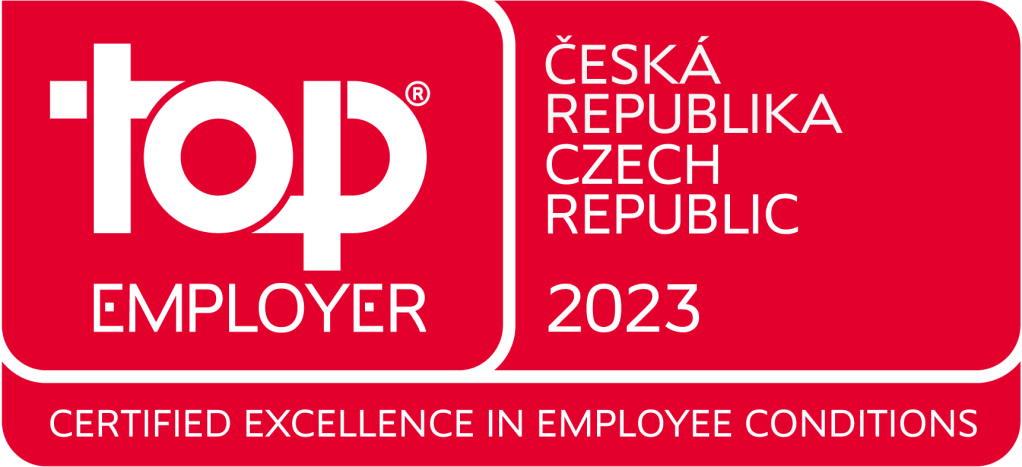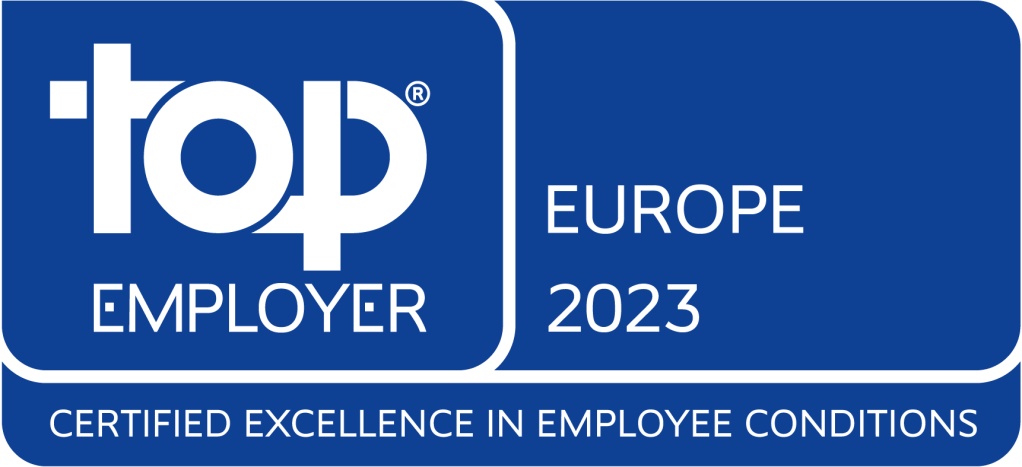 ---
---
We are #PoweredByInclusion
At MSD, we celebrate uniqueness, embrace equality, and create a space where everyone can shine. Join our team, and let's build an inclusive workplace where you can be your authentic self and thrive together.
We understand that everyone's needs are different. Don't be afraid to openly discuss any accommodations or part-time options you may need. We are committed to finding flexible solutions that enable everyone to contribute their best.
So what are you waiting for? We will look forward to meeting you!
At MSD, we are all united by the extraordinary feeling that our work has meaning. We help improve the health and lives of people around the world.
Open positions
Our fast-paced world demands skilled individuals to drive our business forward and make breakthroughs that will impact future generations. We invite you to join us in our mission to enhance the lives of people and animals globally. Discover more about our company and the benefits of joining MSD.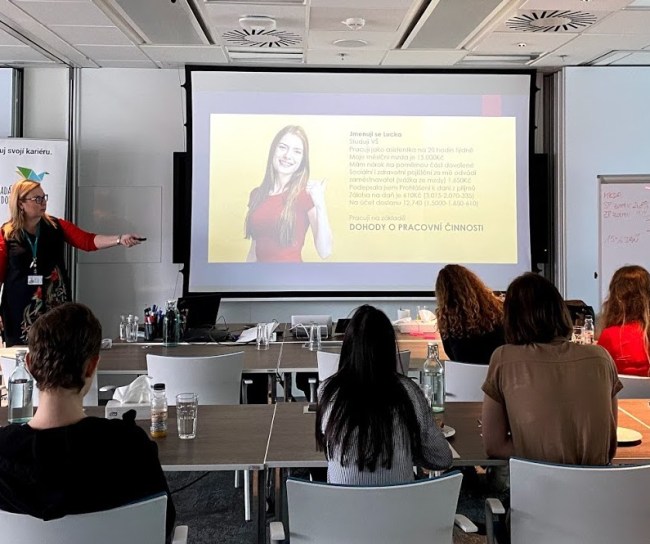 Opportunities for students
In a world of rapid innovation, we need bright minds to impact all aspects of our business, enabling breakthroughs that will affect generations to come. Bring your diverse thinking and make a difference in the health and well-being of people and animals worldwide. Join us in the quest to save and improve the lives of people and animals around the world.
Internship Opportunities – for students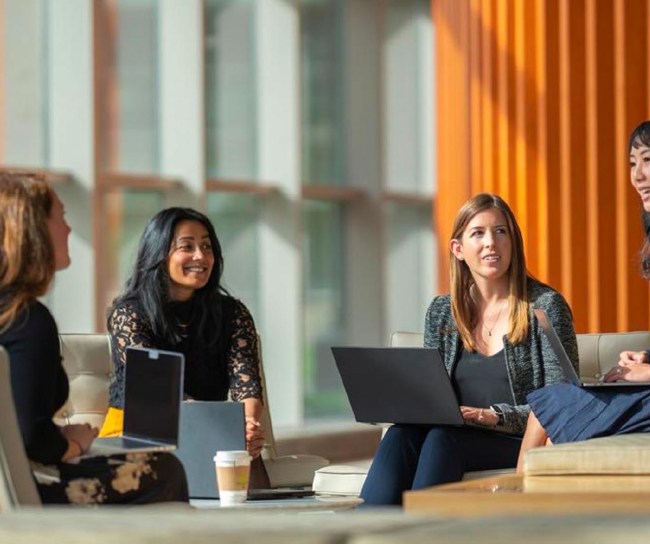 Compensation & Benefits
Our people focus on scientific innovation to deliver medicines, vaccines, and solutions that may help millions of people around the world. In turn, our Total Rewards package provides compensation, benefit programs, and resources that support their professional and personal well-being.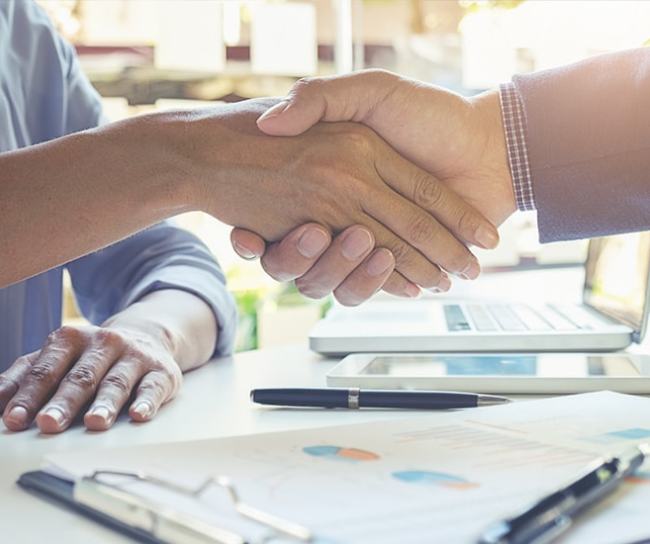 How we hire
Ready to innovate every day? Our hiring process is still virtual to ensure your health and well-being. Learn essentials for your interview, our accessible application process, and our new global hybrid work model. We hope to see you applying soon!