Information Technology 
We're redefining healthcare with digital innovation. We support the entire company with our expertise in software engineering, networking, and digital marketing by creating multi-platform applications and mathematical models for sales, research, business analysis, and development of medicine.
Our Expertise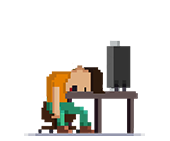 Innovation starts here. We help our business to deliver the most effective treatments to market by creating the web and mobile apps that enable the digital transformation of our company.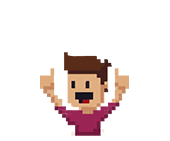 We define and co-create intuitive, usable, digital products with our product teams to ensure that all of the tools and solutions we deliver are people friendly and a joy to use.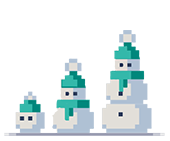 We listen, guide, and inspire our product teams by encouraging experimentation and leading by example. At the end of the day, measurable value is the ultimate goal we seek.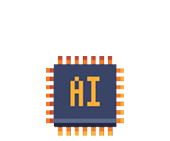 Embedding advanced data management, visualization, and mathematical modeling techniques help to transform the way our company works and also speed up the delivery of new treatments to patients while improving our financial performance.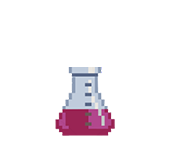 Lab IT supports the technologies used for our research and development pipeline. We collaborate with our IT colleagues, scientists, and research groups in Prague and around the the world.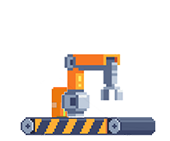 We support production sites across the globe for the most trusted supplier of pharmaceuticals, vaccines, and biologics for both consumer care and animal health products.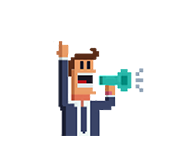 We take a disciplined approach to managing our portfolio to help teams deliver results by establishing value metrics and aligning all of our initial investments with our strategic vision.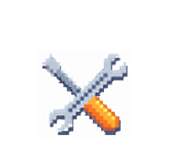 We plan, manage, and continuously improve IT services around the world by leveraging data and analytics to drive more efficient operations for all those cables and boxes that no one pays attention to until they break down.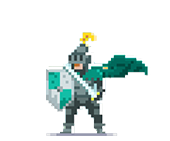 Protecting our scientific and strategic information is a shared responsibility that we lead. We're actively committed to ensuring the integrity, confidentiality, and availability of our company data while maintaining compliance every step of the way.
If a picture is worth a thousand words, then is a video worth a million?