Financial Planning & Analysis
We provide sharp-minded analysis of sales, expenses, and operational results. For all MSD divisions, these are turned into highly accurate Profit and Loss (P&L) reports, budgets, and forecasts.
Financial Planning & Analysis Teams
We support Human Health and Animal Health divisions and provide effective and integrated planning, introduce innovative reporting, partner on corporate projects as well as optimize planning and reporting processes while developing business insight know-how.
Non-Commercial Financial Planning & Analysis Teams
We successfully support planning and analysis of the expenses and headcount for Global Supporting Functions (GSF), Supply Chain (SCM) and MRL (MSD Research Labs).
"It's pleasant to see Business Service Center FP&A professionals become a talent pool for a variety of Finance roles"
Michal Hrinko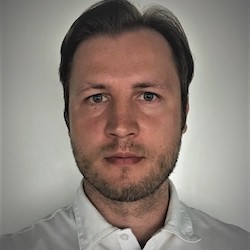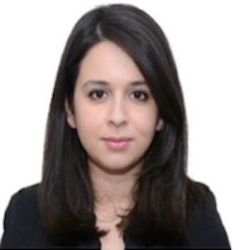 "I am really grateful that MSD gives me the opportunity to apply my educational skills in the Local Market in Algeria and then to relocate to Prague and expand my scope and role within FP&A"
Viktorya Arakelyan